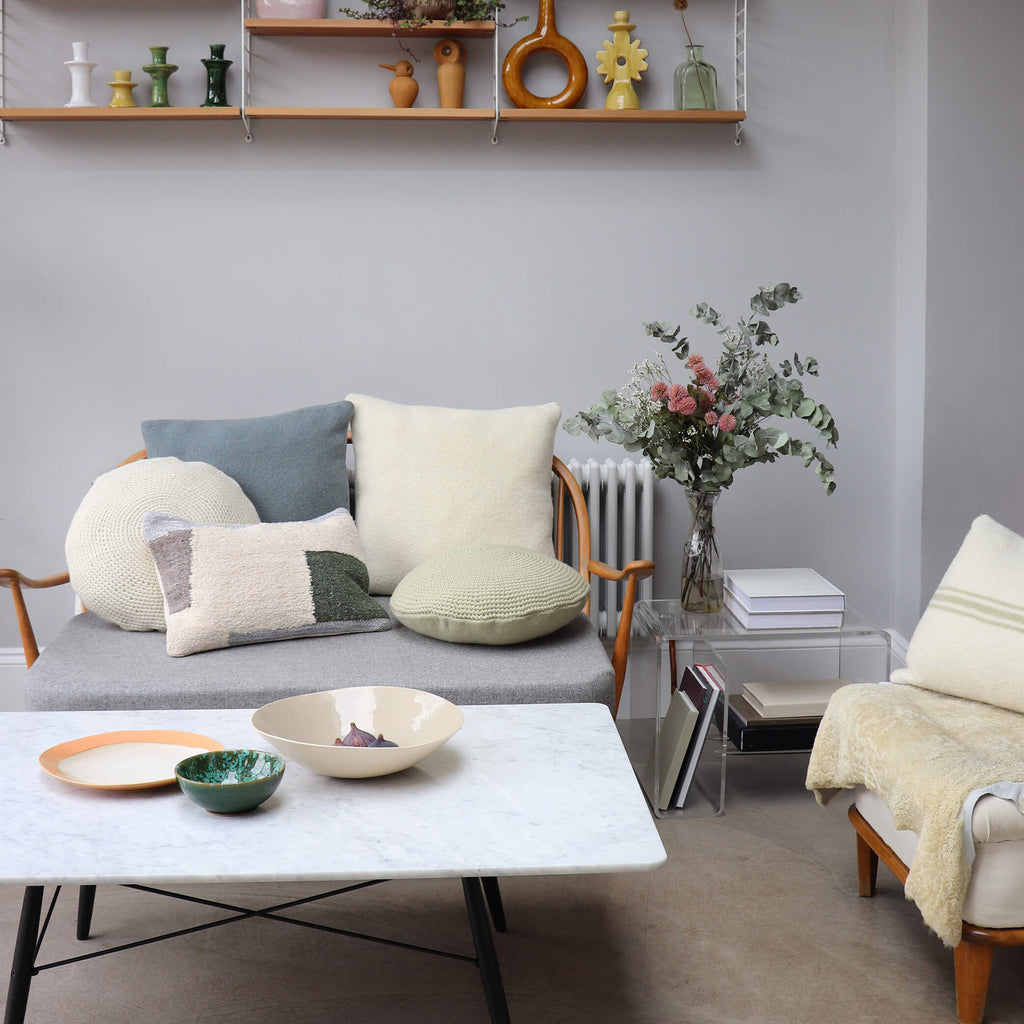 Merino Wool Collection
Wool has so many amazing natural qualities such as its ability to be breathable, greater odour & fire resistance and its natural anti bacterial properties. 
As a renewable source its carbon foot print is low and wool is 100% biodegradable. 
Wool products often have a long lifespan due to the fibres having great elasticity making them durable, they have a natural protective membrane which helps prevent odours & stains meaning less washing is needed. Wool is washed at low temperatures thus having a lower impact on the environment.