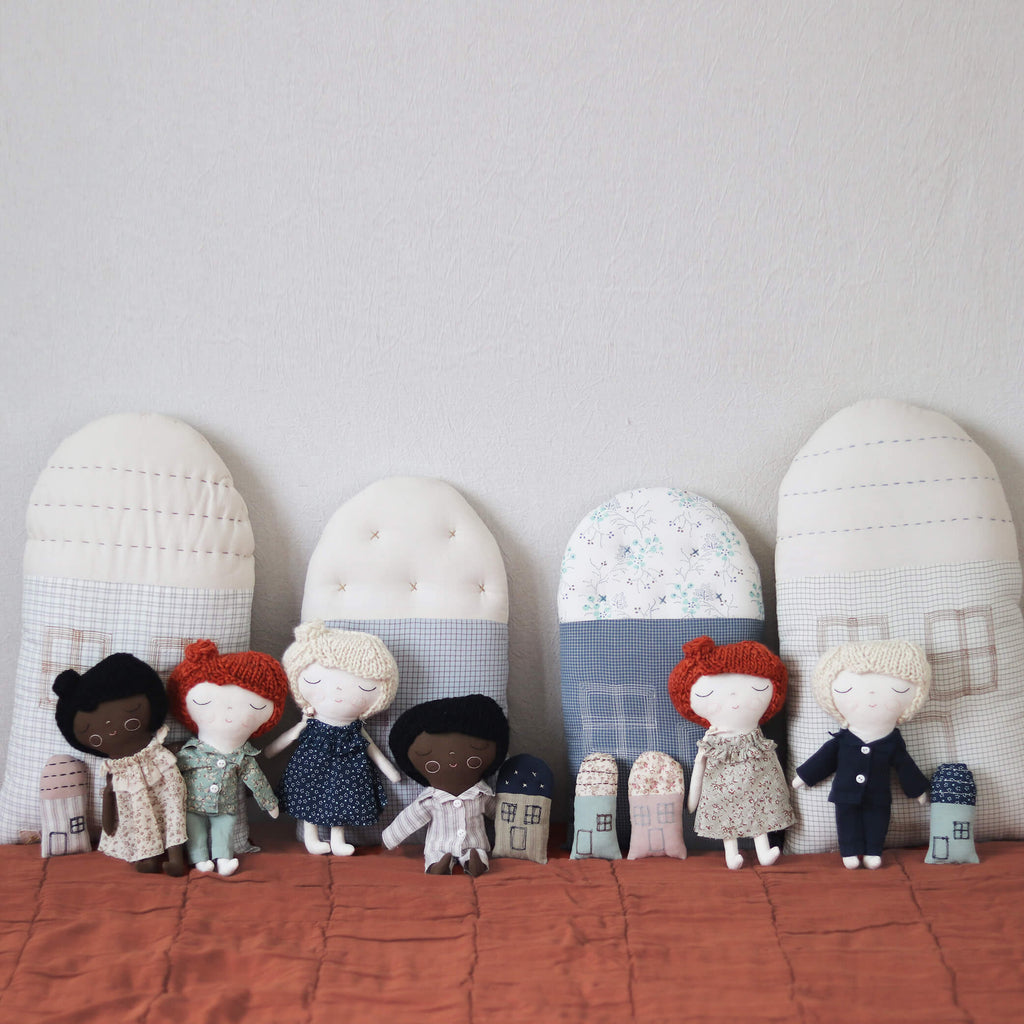 Limited Edition Bunnies
Made by hand in the UK by our dear friend and skilled artisan Mims Heritage exclusively for Camomile london. 
Each Limited edition bunny is one of ten making it the most precious personal gift, they come in their very own canvas cotton gift bag. This stunning natural wool character bunny is filled with organic sheep wool, organic lavender and recycled glass micro-beads. The micro beads are like large grains of sand mixed with the lavender buds to create a resistance, when bunnies tummy is gently squeezed the soft lavender scent is released.